We are a clean skincare company inspired by nature and science with a focus on pure, efficacious ingredients and formulas. We are innovation-focused, backed by our founder's years of research and development experience. Our skincare is formulated in our own laboratories with a commitment to excellence and purity, incorporating the needs of sensitive skin and is pregnancy-safe.
We adopt the science of epigenetics to produce clean skincare made of 100% natural, high-performance ingredients in their purest form. Our philosophy of epigenetics is centered around our belief that the products we use and our lifestyles have the ability to influence our genes and impact our skin.
The subject of skincare has always been a personal one to me, having experienced severe outbreaks in my teens. My fascination with nature only began as a last resort when I started experimenting with blends of herbs. The results took me on a journey around the world, visiting organic herb farms, countrysides and mountainous regions where I saw how the natives cared for their lands with reverence.
Inspired, I started aspurely to live out my vision of mindfulness to our bodies, skin and the environment. As a strong advocate for holistic beauty and wellness, mindful beauty to me is about attaining a balanced mind-body connection and achieving solace through our beauty rituals. It involves applying to our skin and taking into our body the products that are pure and beneficial to both the skin and our overall wellbeing. Welcome to aspurely, I look forward to have you with us on this journey.
Co-founder and Director of Research and Development of aspurely
25 years of R&D background in product development of clean skincare
We are efficacy-first skincare company. At our lab, we practise cosmeceutical and epigenetic science in an ongoing search for excellence in product quality and safety.
Your Genes Are Not Your Destiny
We are born with pure, pristine skin. But the way we live and our environment has the ability to alter our DNA, for better or for worse. This means that lifestyle – the food we eat, the sleep we get, the stress we live through and more, greatly affects our skin health. While significant lifestyle habits are hard to change, taking small steps to care for our skin daily could go a long way in improving skin wellness.
In the science of epigenetics, the genes we have been dealt with are not the be-all and end-all. Instead, our lives and overall wellbeing are still within control as gene expression can be altered to serve our health. By practising daily mindfulness and consciousness of what we put into and on our body, be it food or skincare, we can mitigate the effect of environmental stressors and make a difference to our wellbeing.
Mindfulness starts with a choice.
"We go beyond by creating formulas with the highest standards of purity, safety and efficacy for you."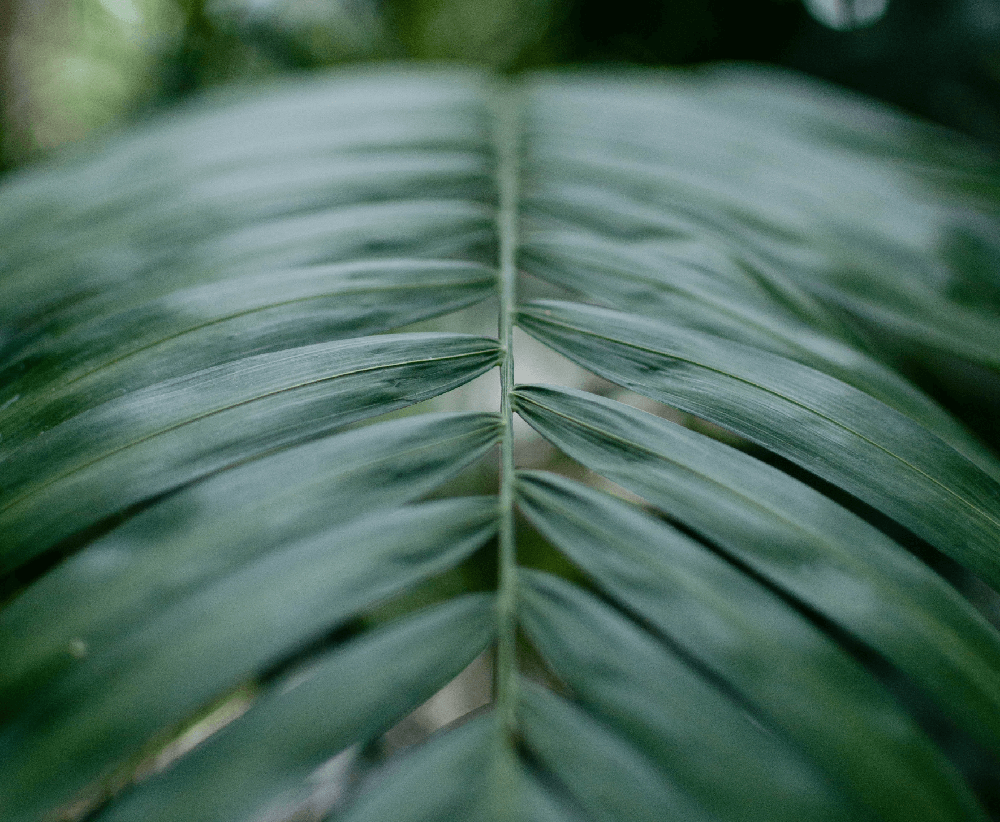 Applying Epigenetics to Skincare
We create high-quality skincare with 100% natural ingredients that work in synergy with one another. By identifying nature's high performing, sustainable plant-, earth- and marine-based ingredients and combining them with the science of epigenetics, we bring transformative formulas that harness each ingredient's full potential for your ultimate skin beauty and health, while being gentle for sensitive skin and pregnancy-safe.
Our skincare products contain active ingredients which control and regulate factors that affect your epigenetics and skin quality, such as skin detox, renewal and repair cycles, and are hypoallergenic to avoid triggering skin allergies. These products rejuvenate your skin at DNA level by reactivating key gene expression, fibroblasts stimulation and cellular defences that are needed to maintain your skin's DNA at a healthy, optimal state.
In place of traditional preservatives, we use all-natural preservatives in our formulas to eliminate microbial contamination and ensure product safety. These natural preservatives are made from Eco-certified botanicals and plants which double up as added nourishment for your skin. They are environmentally-friendly, skin friendly and will not irritate your skin.
Our proprietary blends are also rooted in the concepts of synergy, where rigorous testing is carried out to ensure each natural element works effectively and safely with all other elements in the formula.
We use raw materials and actives exclusively from natural sources following stringent quality control and safety protocols. These sources are sustainability cultivated and processed using methods to ensure minimal carbon footprint.
Our product packaging is also biodegradable as our way of reducing our impact on landfills and our environment.
100% Sustainable, natural plant-based ingredients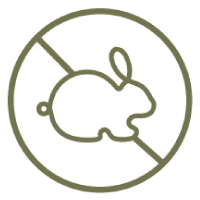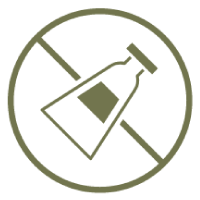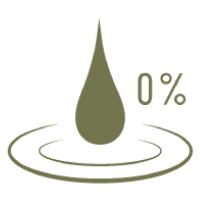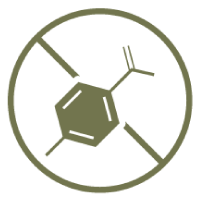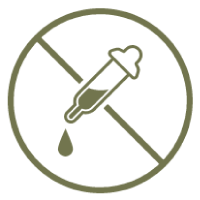 No synthetic fragrances & colours