Our products are made as pure as they should be.
We create clean, effective 100% natural skincare that is high-quality, suitable for sensitive skin and pregnancy-safe.
100% Sustainable natural plant-
based ingredients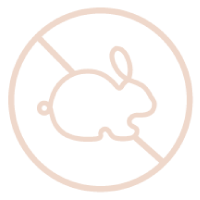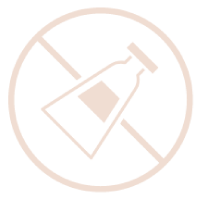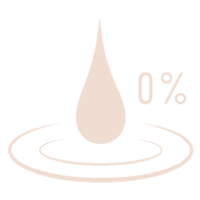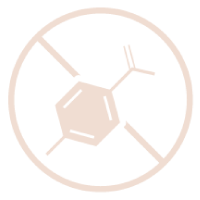 No synthetic
fragrances & colours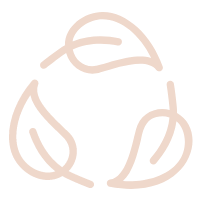 The Anti-Aging dynamic duo regenerates skin cells to increase resistance to aging and protects skin cells from damage at DNA level. Mirroring the the natural and fascinating revival abilities of Resurrection Plants under drought conditions, the Anti-Aging Revival Serum brings aging, dry, fragile skin back to life. Paired with the Anti-Aging Sculpting Night Cream, strengthen the skin to provide a sculpted facial contour and a more defined and youthful look.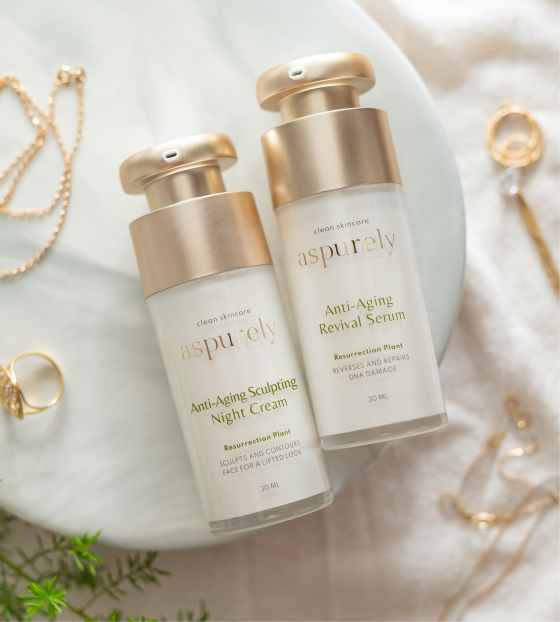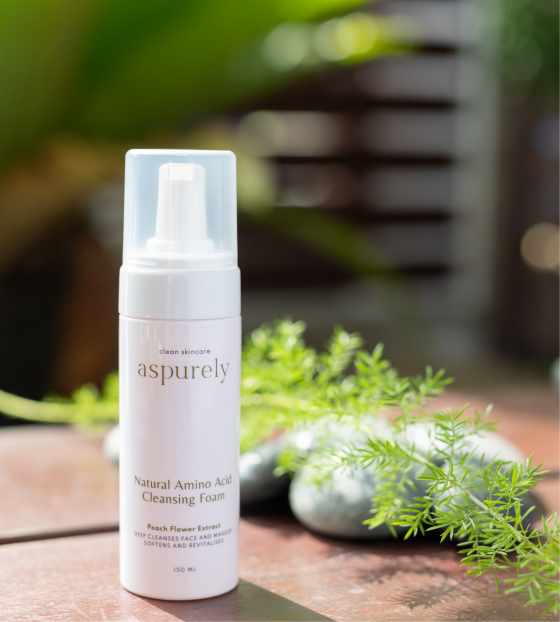 Clearer, Brighter
and Revitalised
with Every Wash
The Natural Amino Acid Cleansing Foam does away with harsh chemicals and is soap-free. Using special nano-cleansing molecules, the cleansing foam promotes cellular repair and rejuvenation while it deeply and thoroughly cleanses away all traces dirt, pollutants, make-up. Infused with peach flower extract for optimal skin purifying and detoxification, and our unique blend of pure essential oils, leave your skin feeling clean, bright and smooth.
Sanitise and Protect Your Hands
Moisturising and nourishing to the skin, the Recovery & Anti-Viral Hand Cream contains clinically proven anti-viral and antibacterial actives that restore and strengthen the skin's natural barrier and promote skin's health and youthful beauty. With 100% natural and organic ingredients, it is maternity and baby safe, gently protecting the whole family.
Experience the harmony of science and nature today.
Ultra-Regenerative Moisturiser

Natural Amino Acid Cleansing Foam

$

49

Anti-Aging Sculpting Night Cream

$

159

Anti-Aging Revival Serum

$

149
Natural Amino Acid Cleansing Foam

$

49

aspurely e-Gift Card

$

20 –

$

100

Ultra-Regenerative Moisturiser

Anti-Aging Revival Serum

$

149

Anti-Aging Sculpting Night Cream

$

159