Want to feel like you're able to achieve all that you want? Having high levels of self-confidence can help to give you that boost. We know how and we're here to help. By the way, these tips can also help you to get that radiant looking skin. 
 1. Getting enough sleep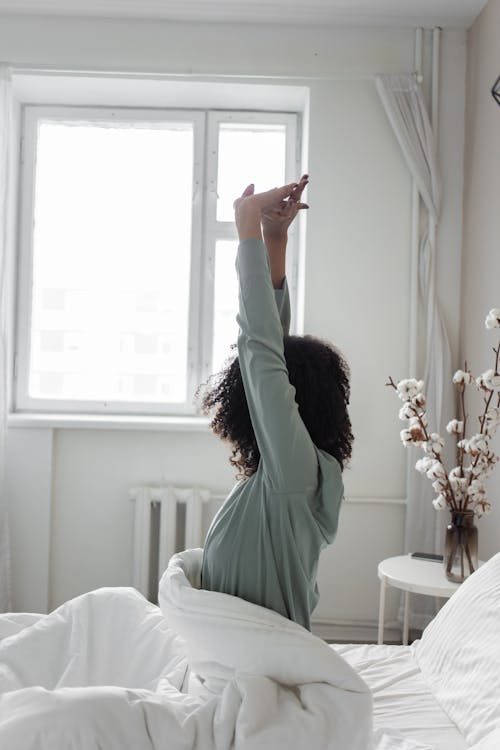 Getting enough sleeping brings about a myriad of benefits like getting enough rest, feeling refreshed and more. During sleep, the organ rebuilds its collagen and repairs damage from UV exposure, reducing wrinkles and age spots. It can also help to reduce factors that could potentially cause acne. With enough sleep, you'll be able to think sharper, making better decisions. 
    2. Eating healthily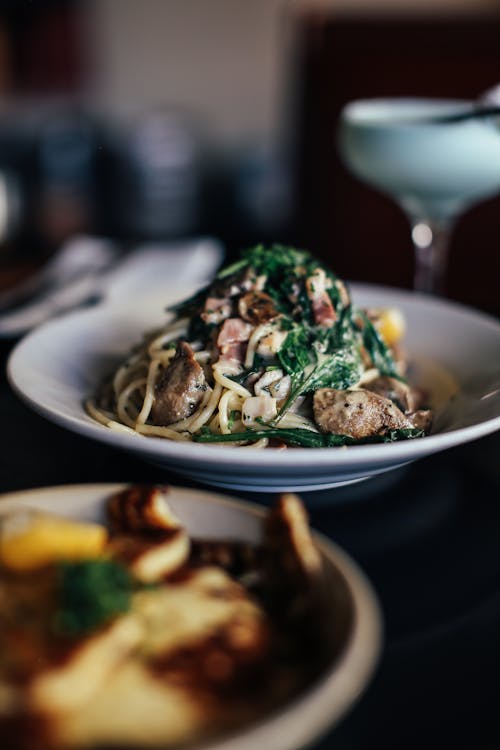 What you eat affects how you look on the outside. You may think, I've passed that teenage acne stage. But do you know that acne can be flared up by different kinds of food? And adult acne is on the rise? 
Different people have their own unique triggers towards the food being consumed. Thus, it's important to find out which kind of food affects you and reduce its consumption. Foods that are high in fat, sugar, and dairy ingredients can raise the risk of adult acne. Foods such as milk chocolate, french fries, and sugary drinks can increase the risk of getting acne. If you're experiencing adult acne, it is best to make some changes in your diet and consider consuming more fruits and vegetables. 
Also, perhaps you may want to consider consuming food with omega 3- acids as they can help reduce inflammation and fight against blemishes. 
Remember to keep track of your diet and that the above mentioned are general guidelines. If there's something that triggers your acne, but isn't mentioned here, don't fret. We are all made up of a unique combination of hormones and chemicals.
    3.
Wearing your favourite outfit
.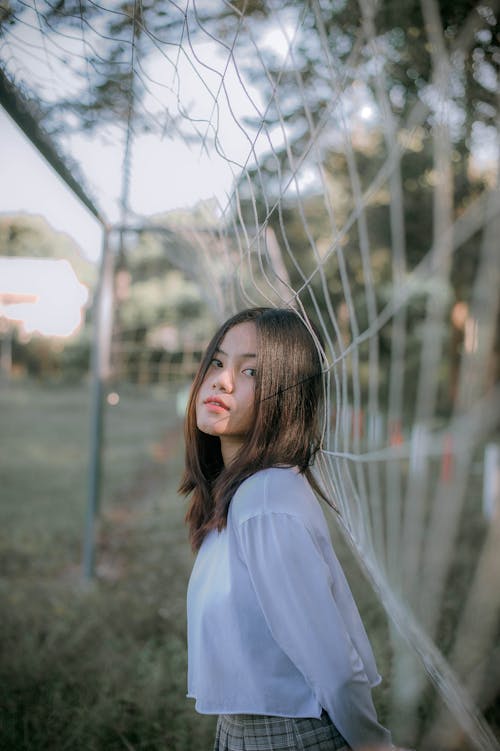 When you wear an outfit that makes you feel and look good, this is a confidence booster, giving you that additional empowerment and courage. What makes a female or a male attractive is confidence. It creates an aura that helps to draw people in. When you speak from a stem of self-confidence, it makes people feel interested in what you've got to say, creating high levels of engagement. When you feel confident about yourself, you'd feel secure about yourself and your own capabilities. You won't feel easily thrown off when life throws lemons at you. 
  4.
Doing your skincare routine diligently.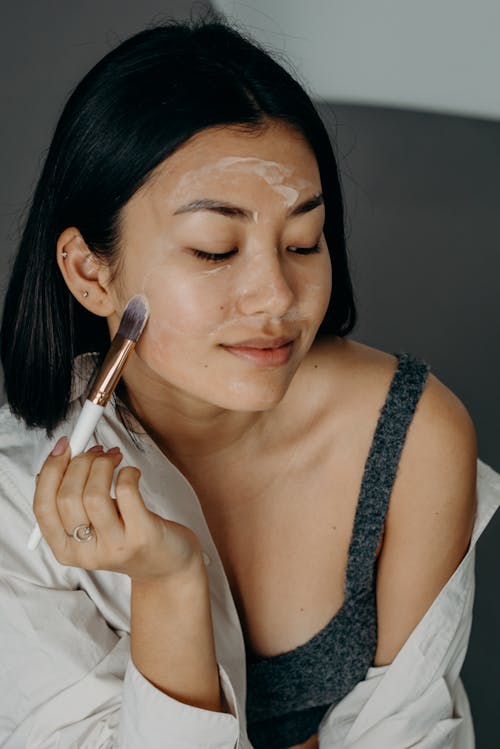 Everyday, your skin is exposed to pollution, UV radiation, dirt and grime. These elements can potentially damage your skin due to unstable molecules that attack healthy skin cells. This causes your skin cells to be in defense mode. At night, this is where the skin has the opportunity to repair itself. Doing your skincare routine consistently helps keep your skin in good condition and gives you that radiant look. Also, prevention is better than cure. Don't wait for outbreaks to take care of your skin. Do that before it happens.
Here's all the tips you need! Wishing you all the best and hope that your dream is on its way to become a reality.