This guide/blog tells you the importance of taking a break and how you can unwind properly. 
In this hustle culture, you may feel that it's very important to be productive every single hour or time in your life. But, it's okay to take a break to unwind. Taking a break gives your body a chance to reset, restore, and cope with the stresses of daily life. Additionally, this helps to prevent burn out too. It's important to prevent burn out because it keeps you from being productive, reduces your energy levels, making you feel hopeless, cynical, and resentful. This not only affects your body, but your mental health. 
Finding it hard to close those tabs in your brain? Here's some ways you can do so and we'll be sharing with you the benefits of leading a stress-free life. 
Take a walk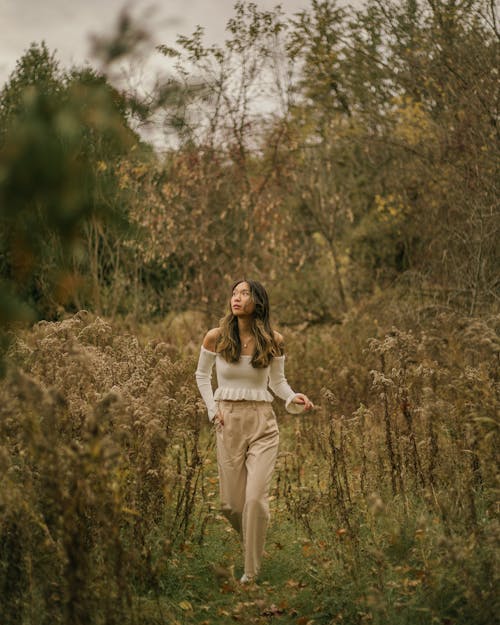 Taking a walk is another form of exercise and it releases brain chemicals called endorphins, stimulating relaxation and improving our mood. Walking at a pace that you feel comfortable with, promotes relaxation. When going for your walk, put your handphone on silent mode or airplane mode, allowing you to take time for yourself, shutting out the demands of daily life and work. When doing such an activity, take time to practice some mindfulness by stating 5 things that you can see, smell and feel. Such an activity helps you to learn how you can live in the moment. It has been mentioned that whenever we engage in activities like walking, this can help promote creativity!
  2. Reducing acne outbreak.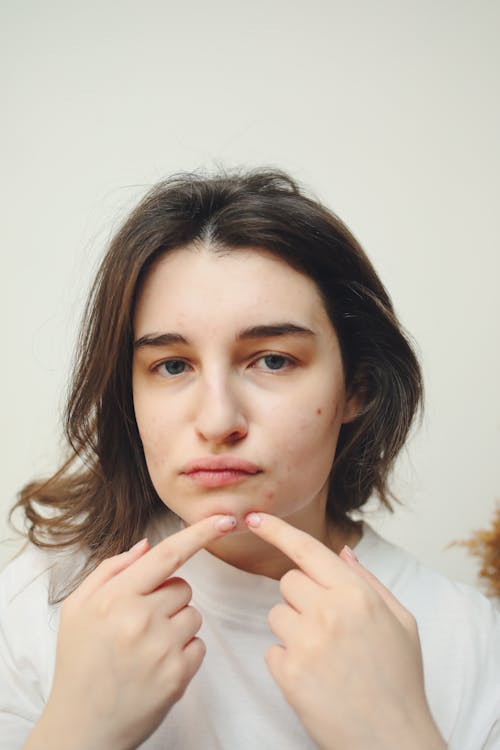 Research hasn't proven a direct cause with acne relating to stress. However, if you have acne, stress makes it worse. How to identify if it's stress acne? Stress acne generally appears on the oiliest parts of your face which is usually on the T-zone. It is also accompanied by signs like redness and itchiness. Also, acne takes a longer time to heal if you're stressed. This happens because when you're feeling stressed, your body will release hormones like cortisol and androgens, exacerbating acne. 
   3. Join an interest group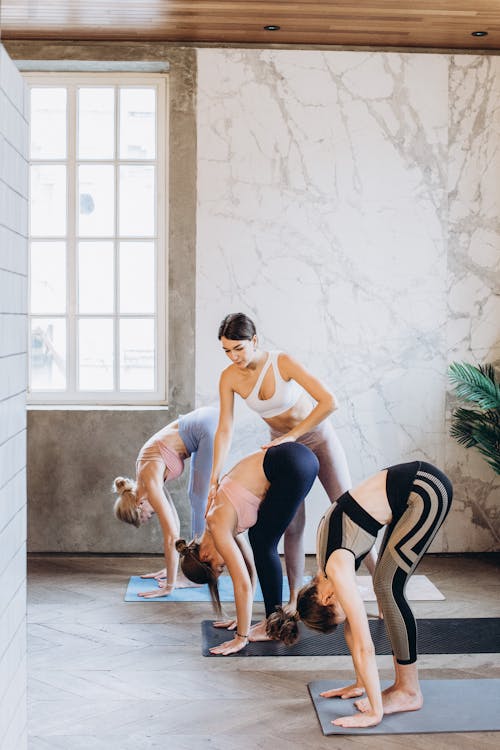 Joining an interest group – a.k.a. a hobby that you really enjoy can help to spark joy in your life. This interest group can take place after your working hours, on a regular basis. Doing this allows you to have something that you can look forward to every week, after your work while having the opportunity to meet a community that loves the same thing as you. Furthermore, this also enables you to foster friendships with people of different ages, expanding your friendship circle while giving you this sense of connection. As humans are very social beings, socialization is very important in helping us reduce our stress levels.
   4. Homemade food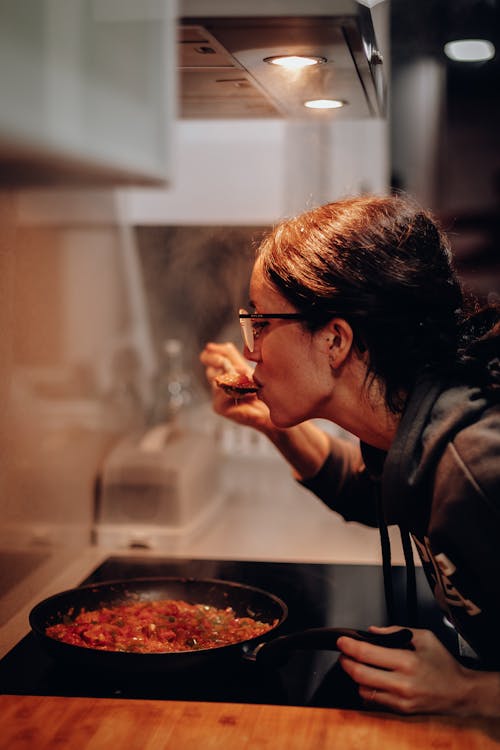 Making your food at home can help to reduce your stress levels as it provides a multisensory experience. You may use this opportunity to practice some mindfulness too. If you don't enjoy cooking, consider baking! Baking is an activity that requires planning, concentration and mindfulness, activating your brain. It's also a multisensory activity. 
While it may feel important to constantly be doing something productive at every single moment, don't forget that taking a break helps your body to have a chance to recharge that prevents you from burning out.