Find out what our customers had to say about our cleanser and what they loved about it. Find out more comments or reviews by our users through our Instagram highlights or our tagged posts on Instagram!
1) 2‑in‑1 cleanser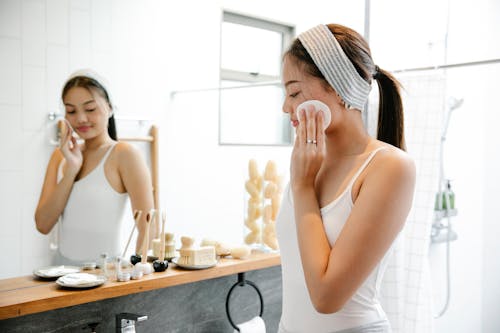 The cleanser that helps to cleanse your face and remove makeup throughly from your skin. With its dual cleansing functions, it starts you off with great skin, simplifies your daily skincare routine and your life too!
2) Saves time and money
Using this cleanser helps you to save time and money. There's no need to spend extra money to buy a makeup remover and you can save time as there's no switching from one product to another. With such busy times, saving pockets of time ‑ no matter how big or small can help you do wonders. (Even if it means having extra time for a 5‑10 mins nap.)
3) Face Feels Fresh, Softer and Smoother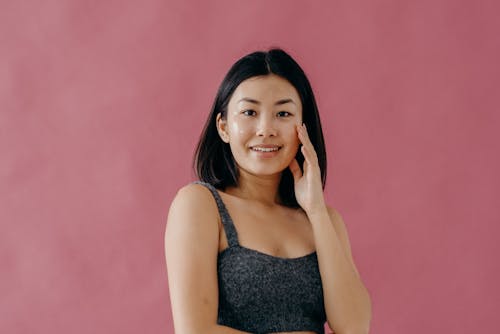 What most of our users loved about our cleanser was how light, fresh and clean their skin felt after using it. Also, users felt that this cleanser was hydrating as there was no overdrying after‑effect.
4) The refreshing scent
The sweet orange scent present in the cleanser is what catches our customer's and/or reviews attention. Some of them felt that the scent was refreshing! Adding some joy to their skincare routine.